Our Story
Crafting Comfort, One Towel at a Time
At Classic Turkish Towels, our story isn't just about selling towels—it's about a passion for comfort, a dedication to quality, and the joy of offering the best to our customers.
Authentically Turkish
For more than 10 years, we have been sourcing the finest Turkish cotton from the scenic shores of the Mediterranean to bring to the USA. Our towels pay homage to Turkey's rich heritage, fusing time-honored artistry with modern opulence.
Quality You Can Feel
We handpick the finest Turkish cotton to make towels that are soft, durable, and truly special. Our team blends tradition with innovation, ensuring you get the best every time. It's the luxury of genuine craftsmanship in every product.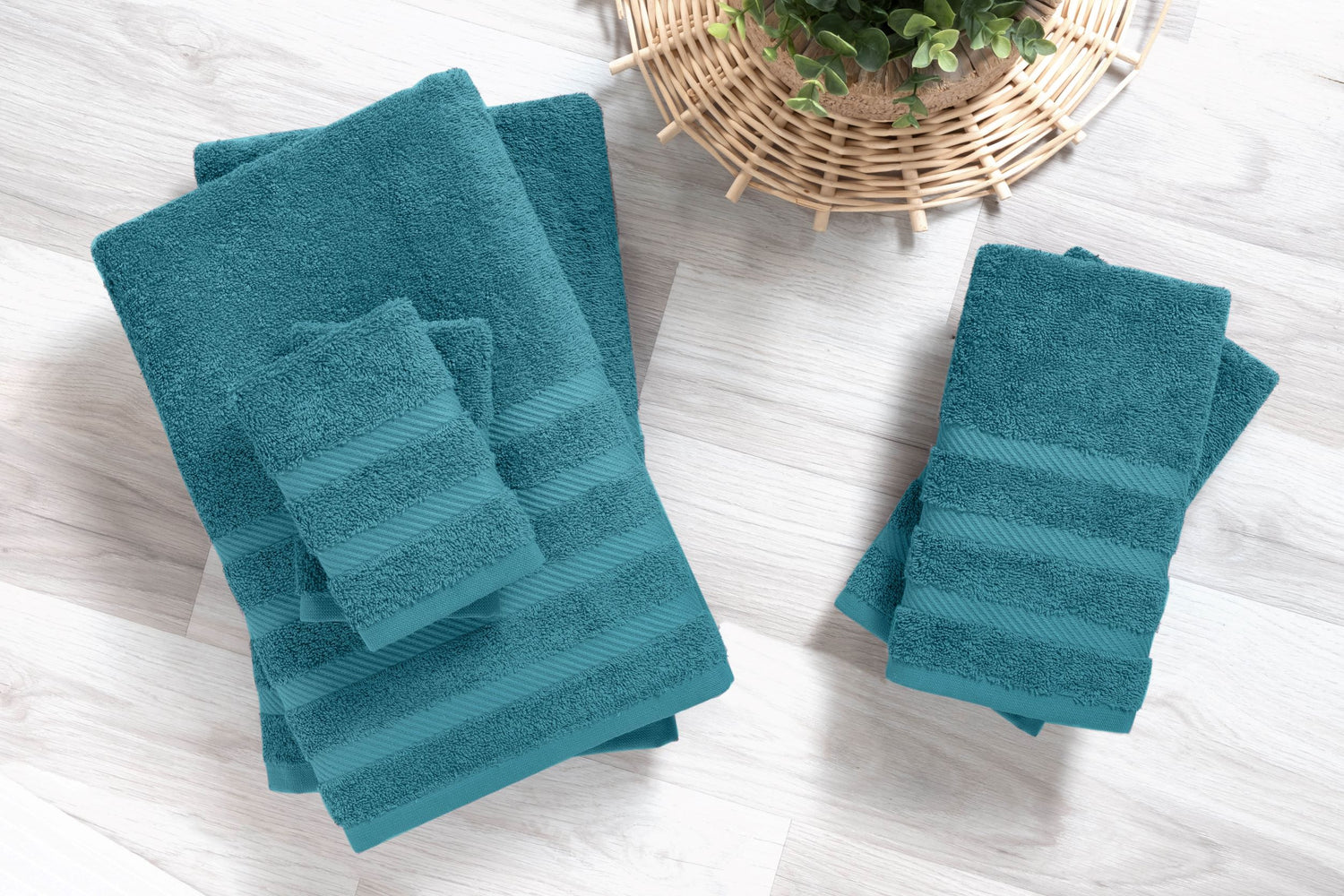 Eco-friendly Promise
For us, quality goes beyond the product. We're committed to a greener planet. Our towels are made from 100% unbleached natural cotton, reflecting our promise to sustainability and eco-conscious practices.
Inside Our Manufacturing Facility:
En-Boy Dikim Machine in action

Manufacturing Facility showcasing Armurlu process


Manufacturing Facility showcasing Jakar process

Nationwide Recognition
Our commitment to excellence has led our towels to be featured on top marketplaces such as Bed Bath & Beyond, Wayfair, Amazon, and more. Though our reach is nationwide, our ethos remains the same: to bring a touch of Turkish luxury to every home.